About Pezios
Andrew Lopez is a graphic designer, web developer & photographer from Excelsior, MN.
From humble beginnings Andrew picked up his first camera, a Yashica 50mm. Handed down to him by his grandfather in high school, he learned to shoot and develop black & white film.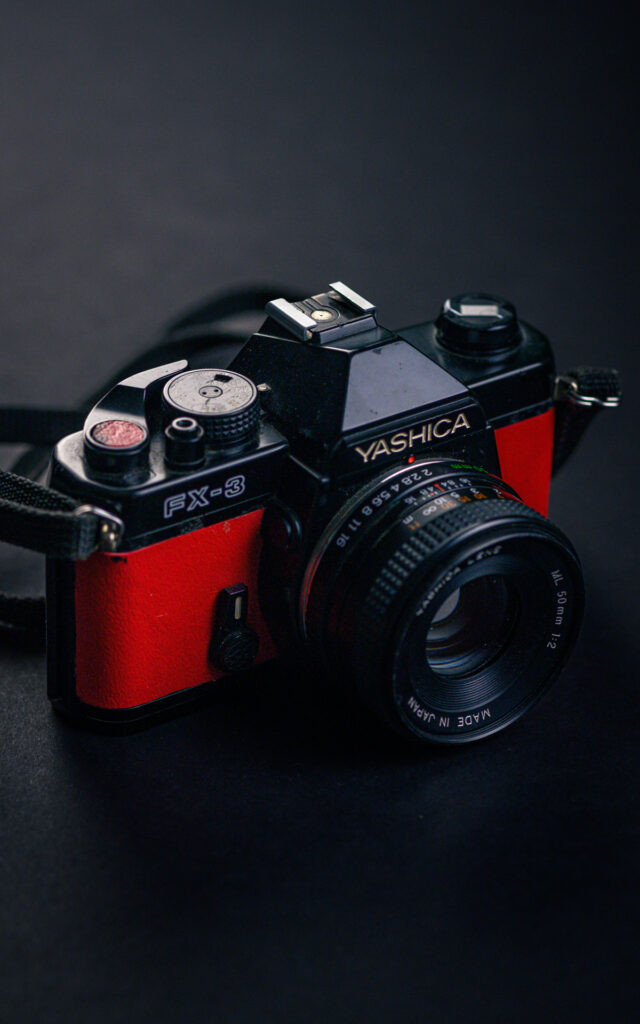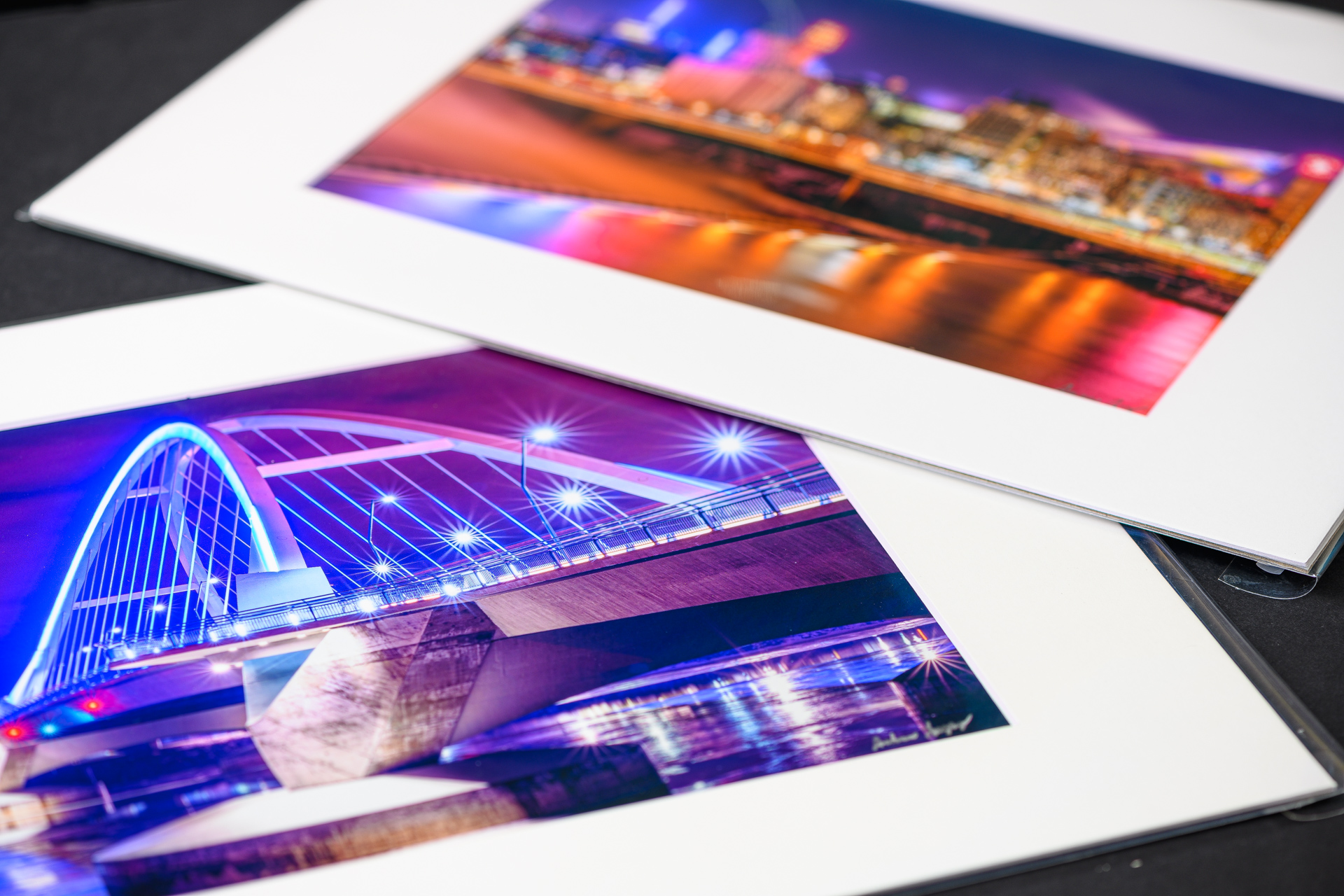 Shop Pezios Prints
Looking for beautiful photos to set off your space?
Pezios offers high quality prints for your home, office, or business.
Keep up to date on Pezios Photography's latest and greatest, Like & Follow @Pezios_Photography on Facebook or Instagram!