About Pezios
Andrew Lopez is a graphic designer, web developer & photographer from Excelsior, MN.
From humble beginnings Andrew picked up his first camera, a Yashica 50mm. Handed down to him by his grandfather in high school, he learned to shoot and develop black & white film.
After high school Andrew put photography to the side to pursue his other passion of living the ski bum life style in Breckenridge, Colorado.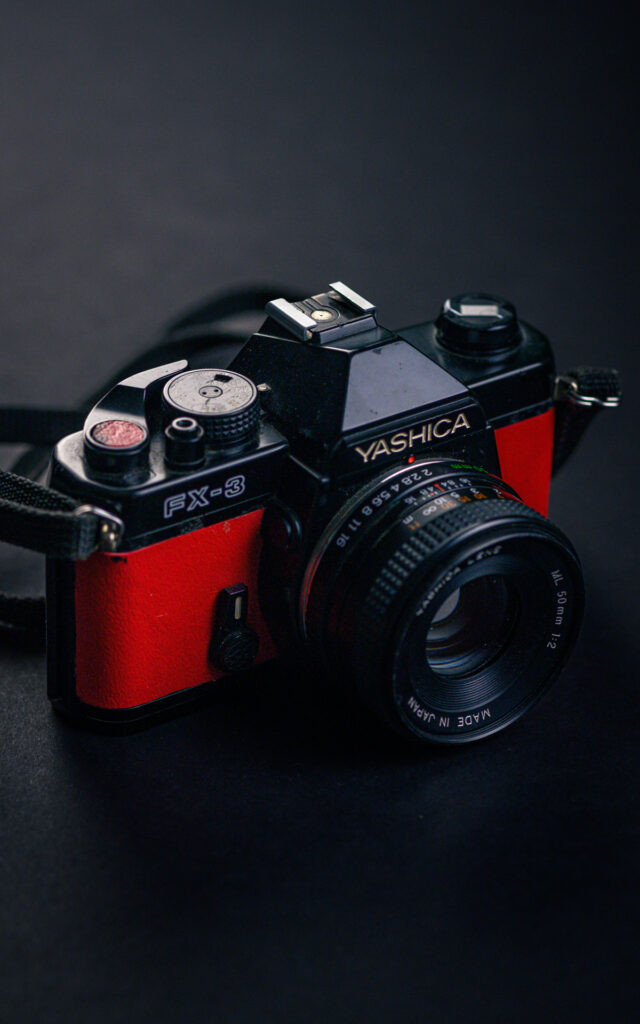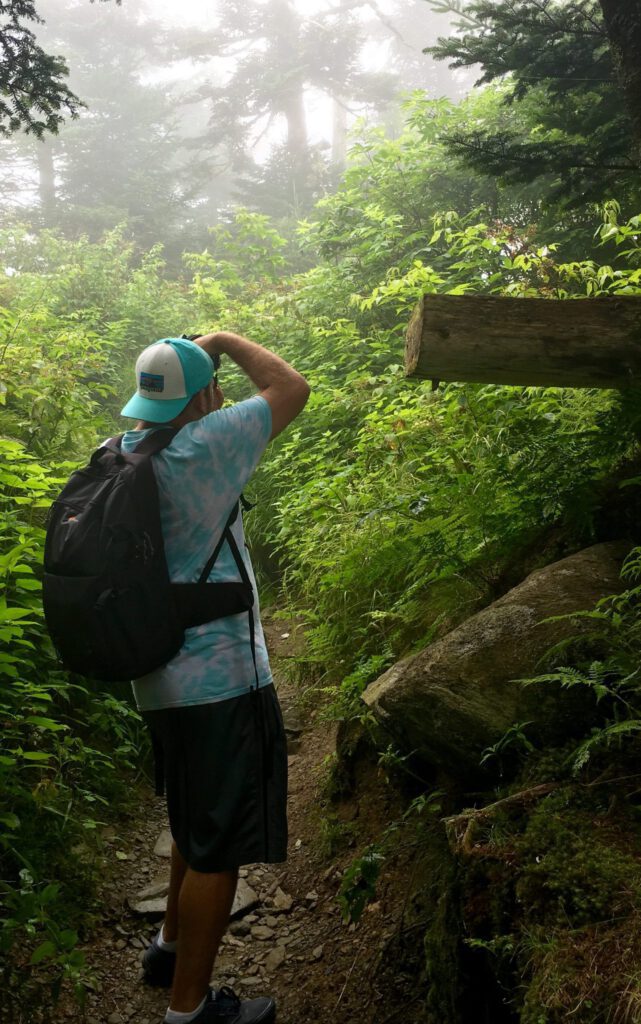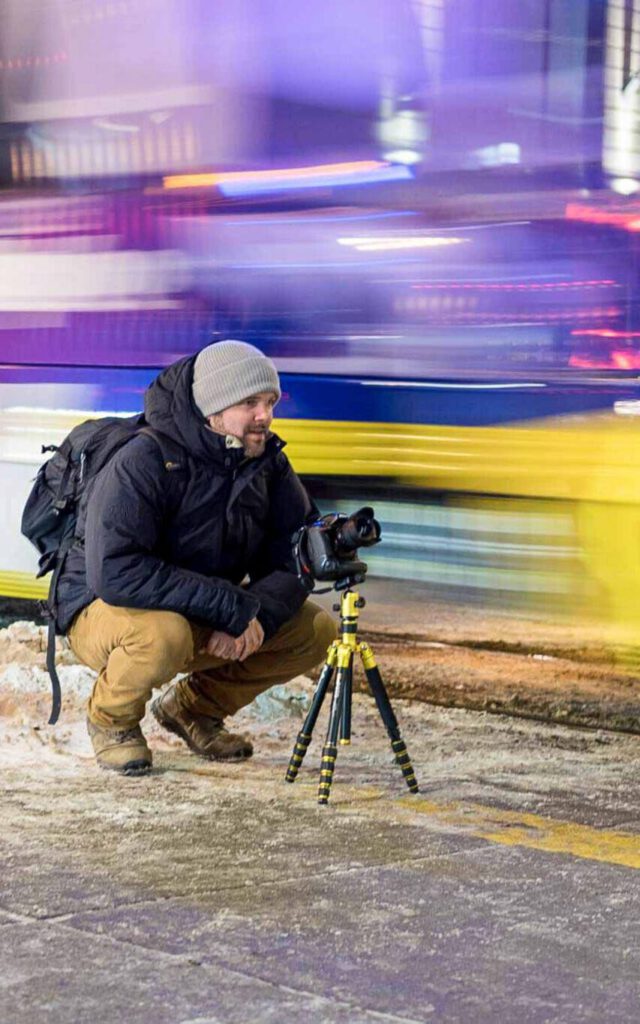 Fast Forward
Years past and Andrew returned to his snowy home state of Minnesota and started a graphic design business called "Pezigns".
Realizing the benefit of having a camera while working on various design projects Andrew decided to purchase a DSLR and taught himself to edit his images digitally.
Since then Andrew has been published in books and recognized in various publications.
Andrew enjoys shooting landscapes, cityscapes, long exposure night photography and even provides professional food & product photography for many business'.
With his love for photography and a hunger to learn Andrew continues to push his creative boundaries every time he picks up his camera.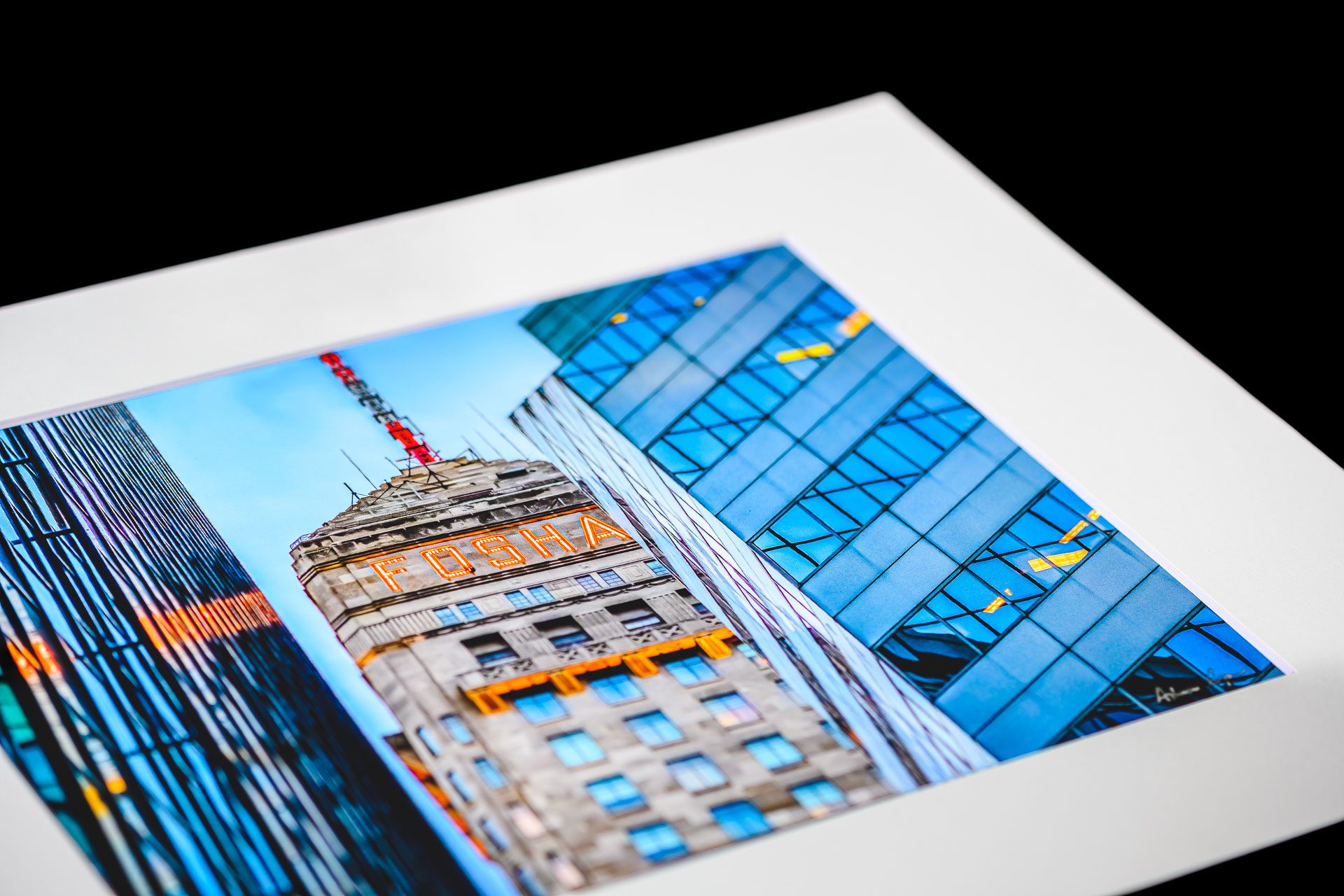 Shop Pezios Prints
Looking for beautiful photos to set off your space?
Pezios offers high quality prints for your home, office, or business.
Keep up to date on Pezios Photography's latest and greatest, Like & Follow @Pezios_Photography on Facebook or Instagram!