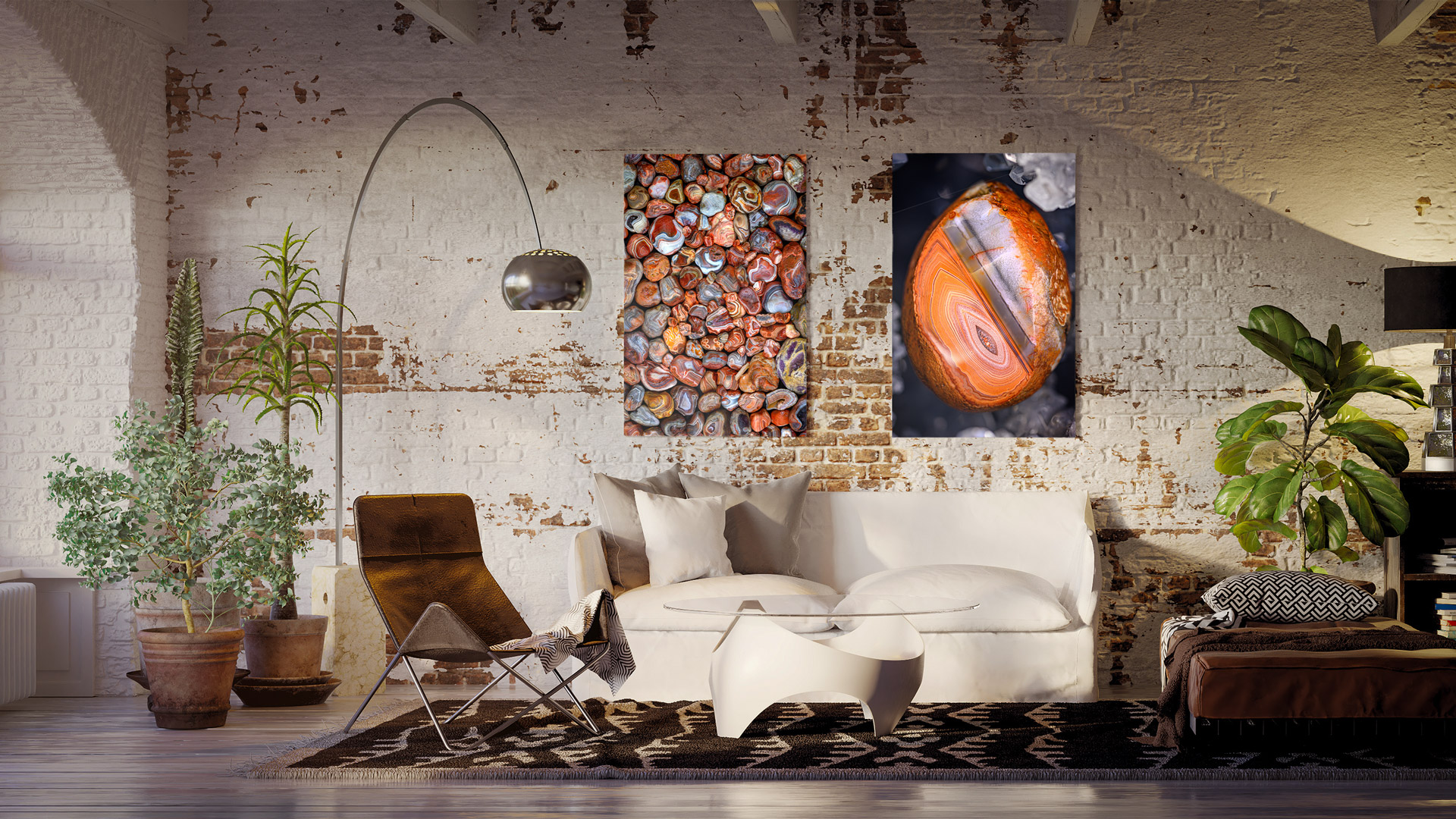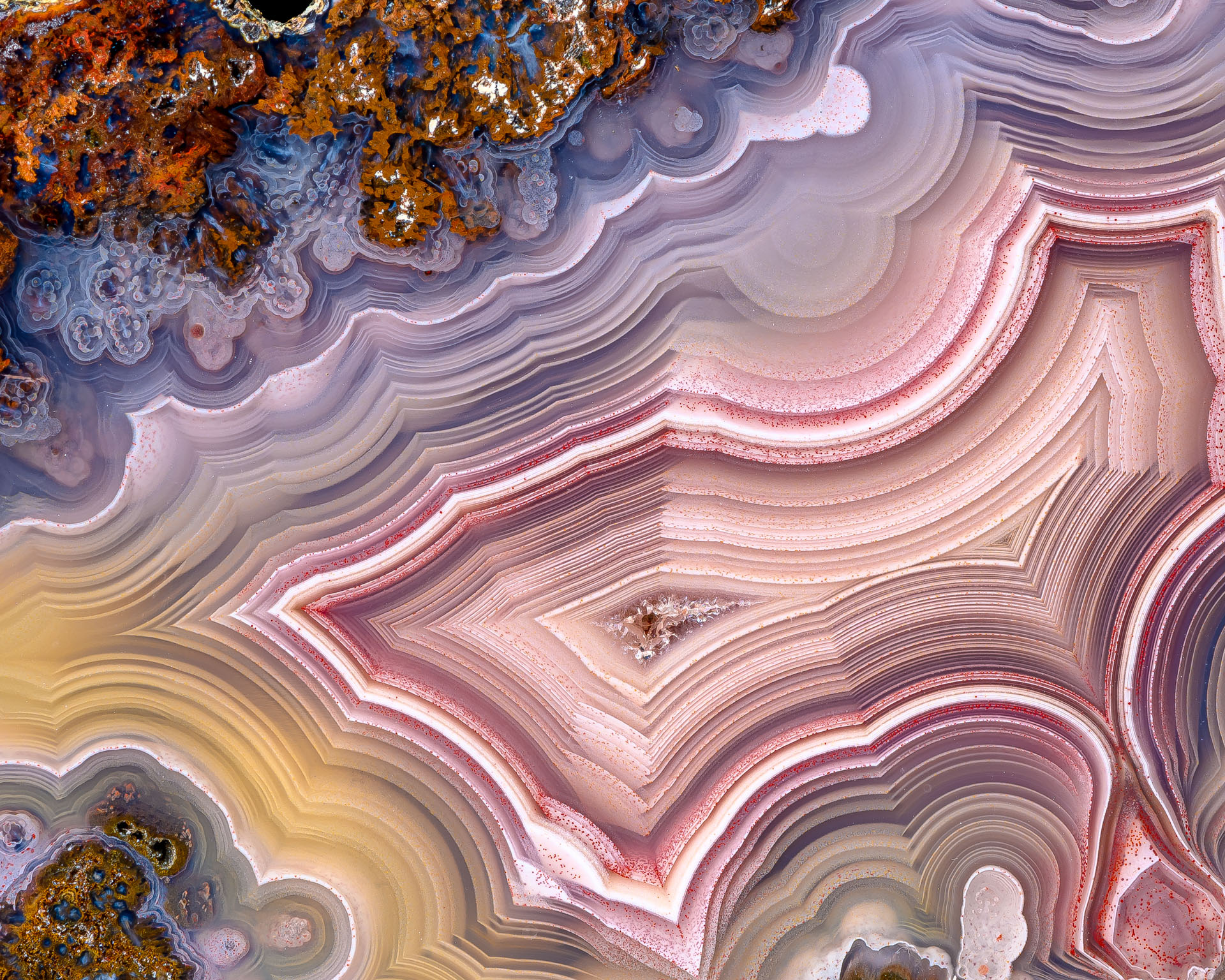 Metal Prints
Now Available!
Our ChromaLuxe Metal Prints Offer Unmatched Detail & Vibrant Colors for your Home or Office!
from $24.99
Shop New Releases
Limited Edition Fine Art Photography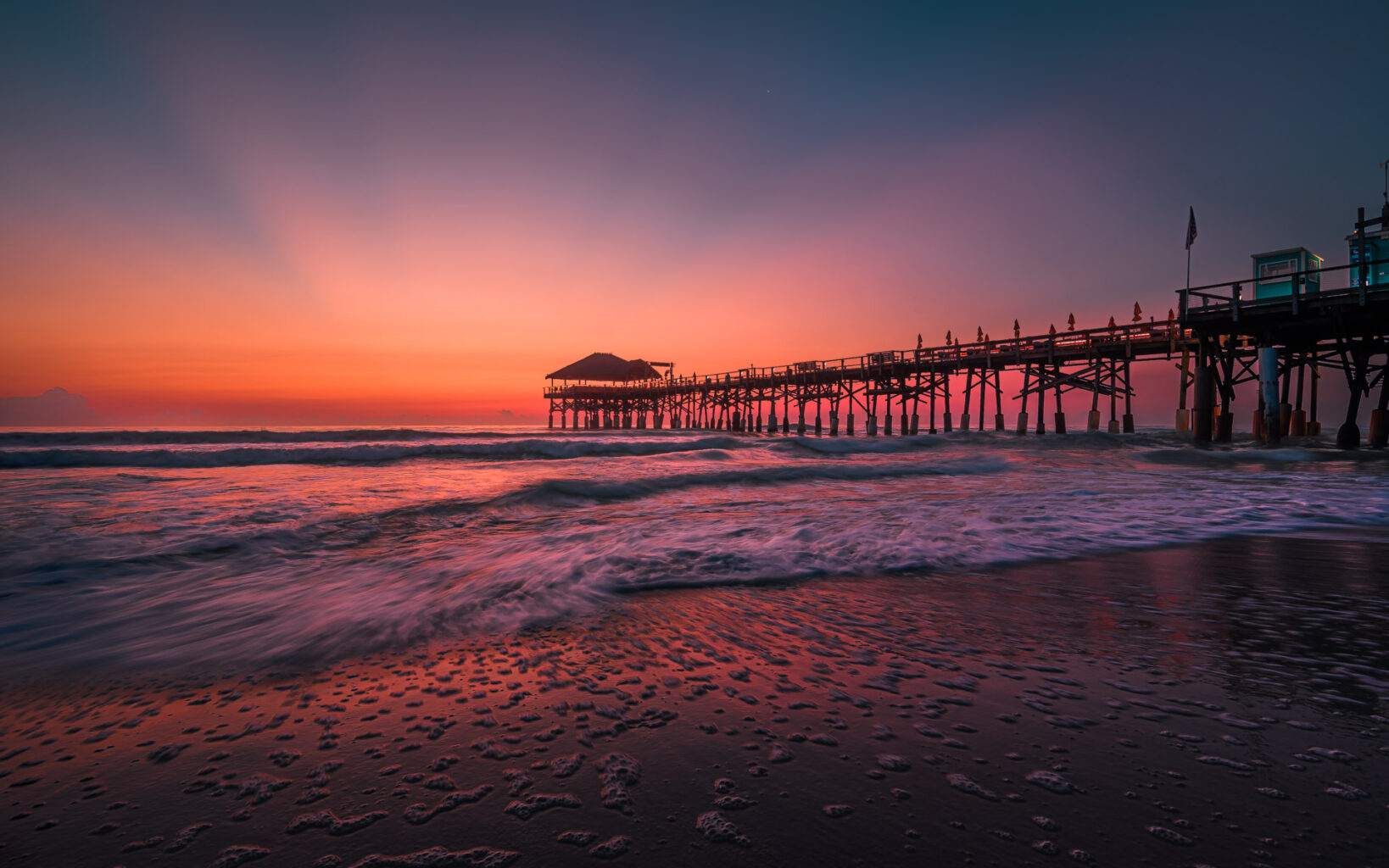 Cocoa Beach Pier @ Sunrise
About Pezios
Andrew Lopez is a graphic designer, web developer & photographer from Excelsior, MN.
From humble beginnings Andrew picked up his first camera, a Yashica 50mm. Handed down to him by his grandfather in high school, he learned to shoot and develop black & white film.